Courtesy of People.com:
Meet Blue Ivy Carter!
Jay-Z and Beyoncé have introduced their 4-week-old baby girl, sharing multiple photos of her on a new official website.

Born last month, the little one – who has a full head of dark hair – is shown on her own and also being cradled by each of her famous parents, who are clearly beaming with joy.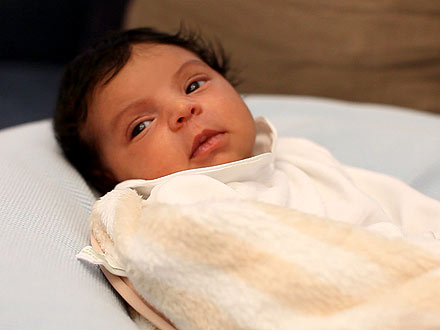 Blue Ivy
Courtesy Carter Family
A handwritten note posted to HelloBlueIvyCarter
reads, "We welcome you to share in our joy. Thank you for respecting our privacy during this beautiful time in our lives." The note is signed "The Carter Family." (Jay-Z's real name is Shawn Carter.)
Just this week Beyoncé, 30, made her first post-baby appearanceto celebrate husband Jay-Z's double concert dates at Carnegie Hall.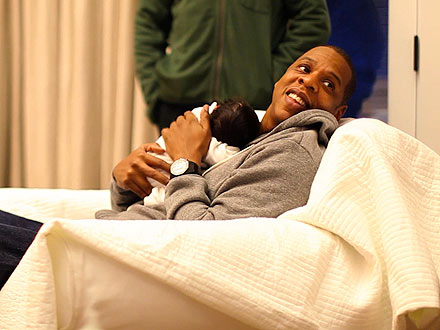 Jay-Z with Blue Ivy
Courtesy Carter Family